What is Chiropractic Care?
The idea of visiting a chiropractic office for the first time can seem daunting, especially if you aren't totally clear on what to expect. Here's our crash course on the world of chiropractic so that you can rest easy stopping by our office in Fargo.
What Does a Chiropractic Treatment Consist Of?
Chiropractic techniques are an alternative to other more conventional methods of managing pain, such as medication and surgical measures. Chiropractic was officially invented in the 19th century, but there is evidence to suggest that chiropractic practices date as far back as 3000 B.C. in ancient Chinese and Greek writings, according to an article in University of Minnesota's Taking Charge of Your Mental Health journal. These original adjustments may not reflect the carefully calculated movements of today, but the premise remains the same: using spinal manipulation to resolve underlying misalignments and alleviate the symptoms.
The most common kind of treatment involves a chiropractic adjustment or spinal manipulation (the care that brings about a popping noise as a result of realignment). Popping noises are caused by small pockets of air that form and are trapped within the fluid of the joints; when the joints are stretched the air bubbles can be hear making a "popping" sound, similar to opening a can of soda. Many other methods are also used to align the spine and joints, many that don't involve popping.
Why Should I Visit a Chiropractor?
There are a variety of reasons to seek chiropractic treatment. Some common reasons for seeking care are lower back pain, neck pain, sports injuries, headaches, fatigue, and many other conditions. Another very common reasons for visiting a chiropractor is also due to motor vehicle accidents – even a small collision can result in some shifts in your spinal alignment and muscular performance.
Chiropractic medicine isn't all about treating the injury, it is about treating the patient. We look at all factors that could be affecting your health, and work with you and your lifestyle to find the best health and wellness solutions.
What Should I Expect During My Appointment?
Because our Fargo chiropractors are fully vested in your health and wellness, they need to learn as much about your condition and past relevant medical history as they can before treatment, so each new patient visit begins with a little paperwork. To make it as convenient as possible our front desk staff are there to answer questions, and if you have access to a printer or are comfortable enough doing it at home, the paperwork can be found on our website. Our in office treatments always begin with an assessment in which we discuss any physical problems that you are experiencing and with determining your comfort level with the variety of chiropractic options that we offer. We always document our assessment of your current condition as well as your treatment plan, in order to compare and actively manage your recovery.
Following your assessment, we stretch out the muscles some and begin applying the adjustments that will assist you as to jump start your road to recovery. In some cases, we finish up an adjustment with a modality therapy, such as electrical muscle stimulation or intersegmental traction (otherwise known as the roller table). The recommendation for these specific treatments is determined in cases where there is a significant amount of muscular discomfort or involvement.
After treatment, patients often notice an immediate difference in mobility and range of motion. On a rare occasion, patients can experience mild soreness.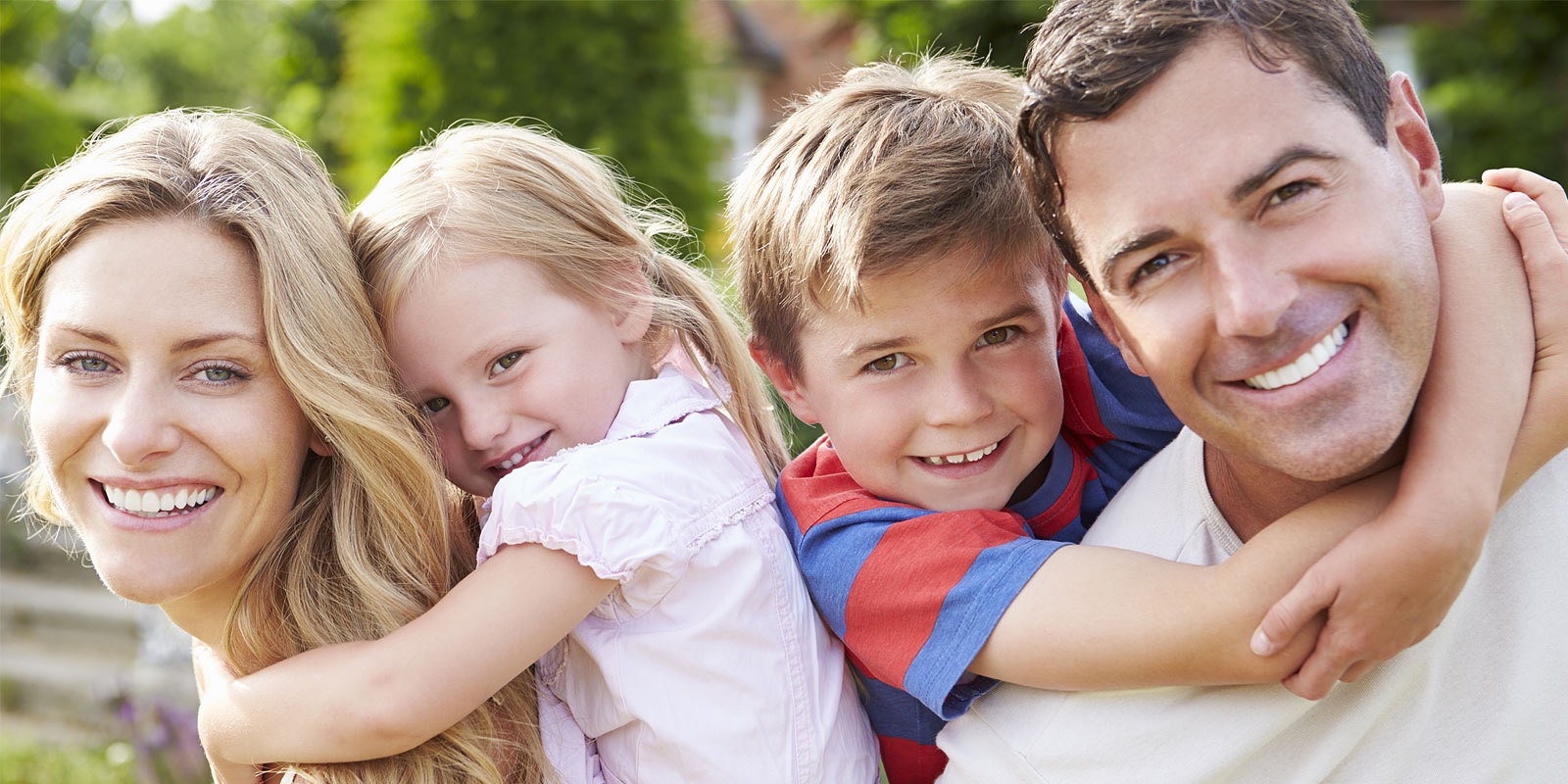 What Determines How Many Visits I Will Need?
Your recovery is personal, and that's why the number of visits you need can vary greatly. That said, most patients see results from consistent care within a few weeks or less. Some factors that closely relate to your recovery include:
Duration of ailment –

Spinal injuries can be ignored for long periods of time, especially if the pain was minor enough for you to put off seeking treatment.

Overall health –

Have you made efforts to take care of your immune system? Does your day-to-day life require you to sit for long periods of time or skip out on quality sleep? Our environment and habits have a long-term impact on our health, which then influences how we recover from injuries.

Age –

Like it or not, the older we get, the slower it takes for us to heal. Your chiropractor will create a care plan that takes your age into account and will manage your expectations of recovery time realistically.

Lifestyle –

Give your body the best opportunity to heal. Your habits can help or hinder your progress. Your chiropractor will likely have some suggestions on habits to incorporate or remove from your life. Some of these changes could relate to your diet, exercise, and other home care procedures or work modifications.

Stress levels

– Quite simply, greater stress – whether it is physical, emotional or chemical – has a negative impact on the way that your body recovers, making it take longer for your body to heal.

Attitude –

Mind-body connection is a powerful influence on your overall health. Your outlook on your injury, your belief in your ability to get better, and your dedication to your care plan are essential to your health and well-being. Invest time and effort into your health, and you will see results.

Visit schedule

– We design your treatment plan with your best interests in mind, including the number and frequency of your visits. Regular visits are vital to steady progress and missing an appointment can affect your road to recovery.
Factors like your physical condition (from new injury to maintenance care), the length of time your condition has been present, your health and age, and your lifestyle all play a role in the type of care and number of visits that you will require to see results. You'll never be in the dark about how many visits we think you will need. At the beginning of and periodically throughout a patient's care, we do our best to estimate how many visits will be beneficial. We will also recommend stretches and home care habits or instructions that will further support your progress.
In evaluating your progress along the way, we can also determine if some methods are working better than others, and what other adjustment techniques we can use to get you closer to your best physical well-being.
Start Your Health Journey Today!
Discover amazing results with the help of one of our dedicated chiropractors! Our ultimate goal is to continue to help individuals find relief of pain and discomfort and restore wellness. Request an appointment and discover the results at Inline Chiropractic in Fargo, ND.