Follow Us
You can follow Inline Chiropractic on these social platforms.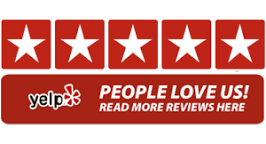 Office Hours
By Appointment Only
Monday
8:00am – 6:00pm
Tuesday
8:00am – 6:00pm
Wednesday
8:00am – 6:00pm
Thursday
8:00am – 6:00pm
Friday
8:00am – 12:30pm
Saturday
9:00am – 2:00pm
By Appointment Only
Sunday
Closed
Have a question for us?
Please fill out the form below, including all required fields, and we will contact you as soon as possible (during business hours).
Can't wait? We understand.
If you're like us, sometimes you just want to talk to someone right away! We are usually pretty busy, but you might be able to catch us between patients. Call (701) 205-1825, during business hours, to start the process immediately. Don't wait another day in discomfort.