Why Should Children Have Chiropractic Care?
Your child's health is your number one priority. Beyond packing lunches and making sure your child gets physical activity, another preventative wellness practice for your child is chiropractic care. Before making an appointment, it's normal to have some questions about how chiropractic care affects your child. Below are our most frequently asked questions when it comes to treating children.
Is It Safe to Take a Child to a Chiropractor?
Chiropractic care is non-invasive, gentle, and tailored to your child's specific health condition and needs. In fact, an article from the American Chiropractic Association states that about 3% of children have been treated with chiropractic or osteopathic manipulation. The same article cites a scientific study that found 0.53% to 1% of pediatric chiropractic care patients experience mild adverse events from the treatment, which is a low risk for negative effects from care.
Your child is in the hands of a medical professional who is equipped with the proper techniques and knowledge to practice children's chiropractic care.
What Are the Benefits for Children?
Children are typically very active from day to day, from playing sports to racing around the playground. Even small falls during daily activity can shift the musculoskeletal system, which can then lead to misalignments in the spine and joints.
Even earlier than the toddler stage is infancy, which presents its own risks of health conditions and physical trauma. For example, newborn health complaints, such as colic sleep disturbances and chronic infections, can often be linked to interference in the nervous system from spinal misalignments, according to an article in Pathways to Family Wellness.
Through chiropractic care, your child can combat reduced mobility and physical function in the near and far future.
Can Chiropractic Care Help With a Toddler's Sleep?
Your toddler's unpredictable sleep patterns can be attributed to a variety of factors. However, chiropractic care can sometimes be a solution for infants and toddlers who are experiencing discomfort, pain, or even ear infections as well. Chiropractic care opens airways, restores natural mobility, and optimizes nervous system function, which in turn reduces pain and stiff joints and muscles.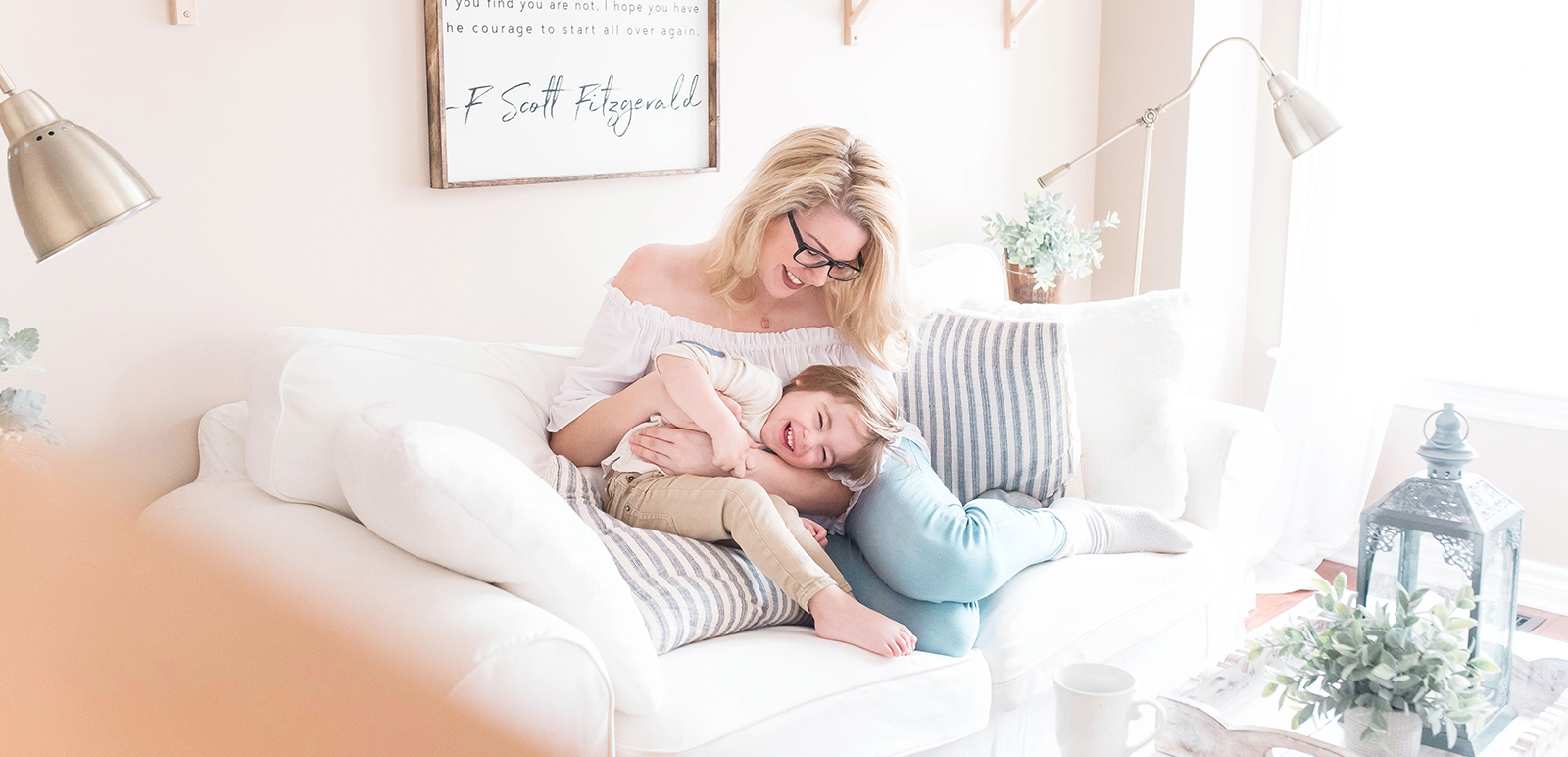 Does Chiropractic Have Benefits for Child Anxiety?
There are often symptoms that children and adults experience that are seemingly unrelated to anxiety but are often a manifestation of a mental health issue. Examples of this occurrence are tension headaches, difficulty breathing, and simply "feeling out of it." These symptoms can indicate a link between anxiety and the skeletal structure and are certainly something that your child's chiropractor can work into the care plan.
Can a Chiropractor Help With a Child's Behavior?
Chiropractic care works to manipulate the muscles and joints throughout the body, primarily along the spinal column, which experiences a great amount of pressure, even in children. Gentle adjustments that work to balance the nervous system and remove interferences around joints allow children to function at their fullest potential. These issues can also affect coordination, focus, and vitality in children.
A chiropractor's expertise goes beyond spinal manipulation. When a child is displaying extreme behaviors, such as aggression or sensitivities, a chiropractor can help. They can assess the child's overall health by delving deeper into diet, hydration, lifestyle, and overstimulation, as well as assessing the child's nervous system. Chiropractors can help your child regain coordination through physical treatment, diet, and many other healthy lifestyle choices. Afterward, you may notice an improvement in your child's behavior and interactions with others.
When is It Appropriate to Bring My Child In?
If your child experiences discomfort or seems fussy and sensitive, your child may be in pain. Chiropractors are able to use gentle adjustment techniques to relieve joint pressure or even relax a baby's parasympathetic nervous system.
In terms of age, many women begin chiropractic care during pregnancy and continue the care right after birth. A chiropractor in Fargo will be able to assess the frequency and type of care that is best for you and your child.
If your child is involved in sports or other physical activities, chiropractic care is a valuable way to prevent injuries through proactive body conditioning. As mentioned by the American Chiropractic Association, chiropractors are trained to provide advice on sports training, nutrition, and injury prevention for all athletes, including children.
Jumpstart Your Child's Wellness Journey With Inline Chiropractic
Create a healthy, happy life for your children as early as you can by incorporating chiropractic care into your child's wellness routine. To learn more about the children's chiropractic services at Inline Chiropractic or to request an appointment, call 701-205-1825 or visit us online.